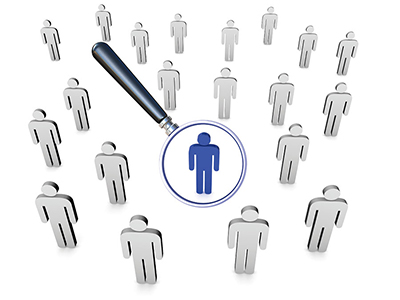 Introduction to Targeted Communications
As the owner or manager of a business you are most likely familiar with marketing fundamentals. In general, the concept of marketing refers to activities designed to promote a business or its particular offerings in the marketplace, usually with the goal of increasing sales.
Communications as defined for our purposes is a broader concept than marketing and is used to describe any number or type of initiatives beyond (but including) marketing. A solid communications plan will inform not only marketing efforts, but much more.
While communications is a more broadly applicable concept than is marketing, the basic elements are very simple. These 3 foundational elements at the core of all communications initiatives:
Message: The idea or information to be delivered to the audience.
Channel: The particular mechanism through which the message is delivered to its audience.
Audience: The intended recipients of the message.
Messages are delivered through one or more channels to reach their intended audiences.

These elements, when clearly defined and organized to work in concert, provide the foundation for effective communications and marketing initiatives.
Targeted communications planning is the process engaged to formally define and document one or more communications initiatives designed to deliver one or more specific messages to a clearly defined audience. Careful analysis is undertaken to craft the specific message(s) to be delivered and to identify the most effective channel(s) through which they should be delivered.
A Targeted Communications Plan informs all of the communications initiatives undertaken by a company or organization, including marketing initiatives. It will also inform the particular pages to be included in the company's/organization's website.
A well-crafted Targeted Communications Plan:
Delivers clear and specific guidance on how to craft the website, including what pages to create, how to arrange them and what content and visual assets are needed for each page.
Informs the selection of communications channels to be engaged.
Provides the foundation and rationale upon which all other communications and marketing initiatives are based.
Includes a measurement plan, or otherwise describes how to objectively quantify the effectiveness of various communications initiatives defined within the overall communications plan.