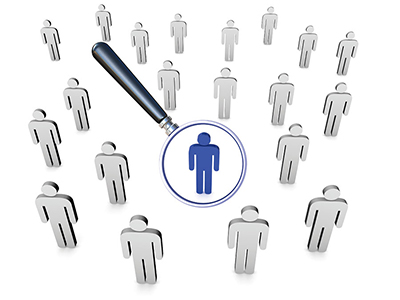 Targeted Communications Planning
---
Our targeted communications planning process documents your organization's customers and preferred target market(s) in specific terms, with the intent to provide clear guidance on all marketing initiatives.
The immediate value is clear direction on exactly what pages are to be included in your company websites, and the particular messaging, functionality, and supplemental content to be included in every page.
How it Works
Our team conducts a series of interviews with your organization's leadership and other stakeholders to identify and document your business model, value propositions, target market characteristics, core messages, and communications goals.
The Targeted Communications Plan then informs the specific messages to be communicated through specific channels to effectively reach your target markets. Quantifiable measures of success or progress toward a sale or other conversion are defined.
While our immediate interest is in effectively crafting your new website(s), other marketing initiatives well beyond our involvement will benefit from being informed by the targeted communications plan.
Benefits
Having a well-crafted communications plan developed with the input and approval of organization leadership yields these benefits:
Messaging is accurate and consistent across all organization websites and other internet properties.
Clear rationale is presented for all critical aspects of the communications plan, and therefore all marketing initiatives.
A measurement plan is included with each communications plan in order to provide accountability and insights that can and should be used to inform future marketing initiatives.